Explore Multi-Day Tours
As one of the top Online Travel Agents of multi-day trips and tours, we cover all corners of the globe.
Whether you're looking for a quick getaway or a longer, extended tour to fully immerse yourself in a destination, we have something for everyone - even 7-day tours, that offer the perfect balance of relaxation and exploration, giving you the opportunity to discover new places and create lasting memories.
Our team of experienced travel professionals have contracted some of the industry's best multi-day tour operators, offering a variety of some of the best flexible and customisable adventures, ensuring you get the most out of your trip (and budget!)
---
Why Book A Multi-Day Tour With Backpacker Deals?

Real Travel Experts
Our travel experts offer personalised guidance and insights, ensuring a tailored and enriching journey.

Flexible Bookings
Flexible bookings adapt to your changing plans, offering freedom to adjust as needed.

10% Cashback*
Book with us and get up to 10% cashback to put towards your next booking.
---
Popular Multi-Day Tours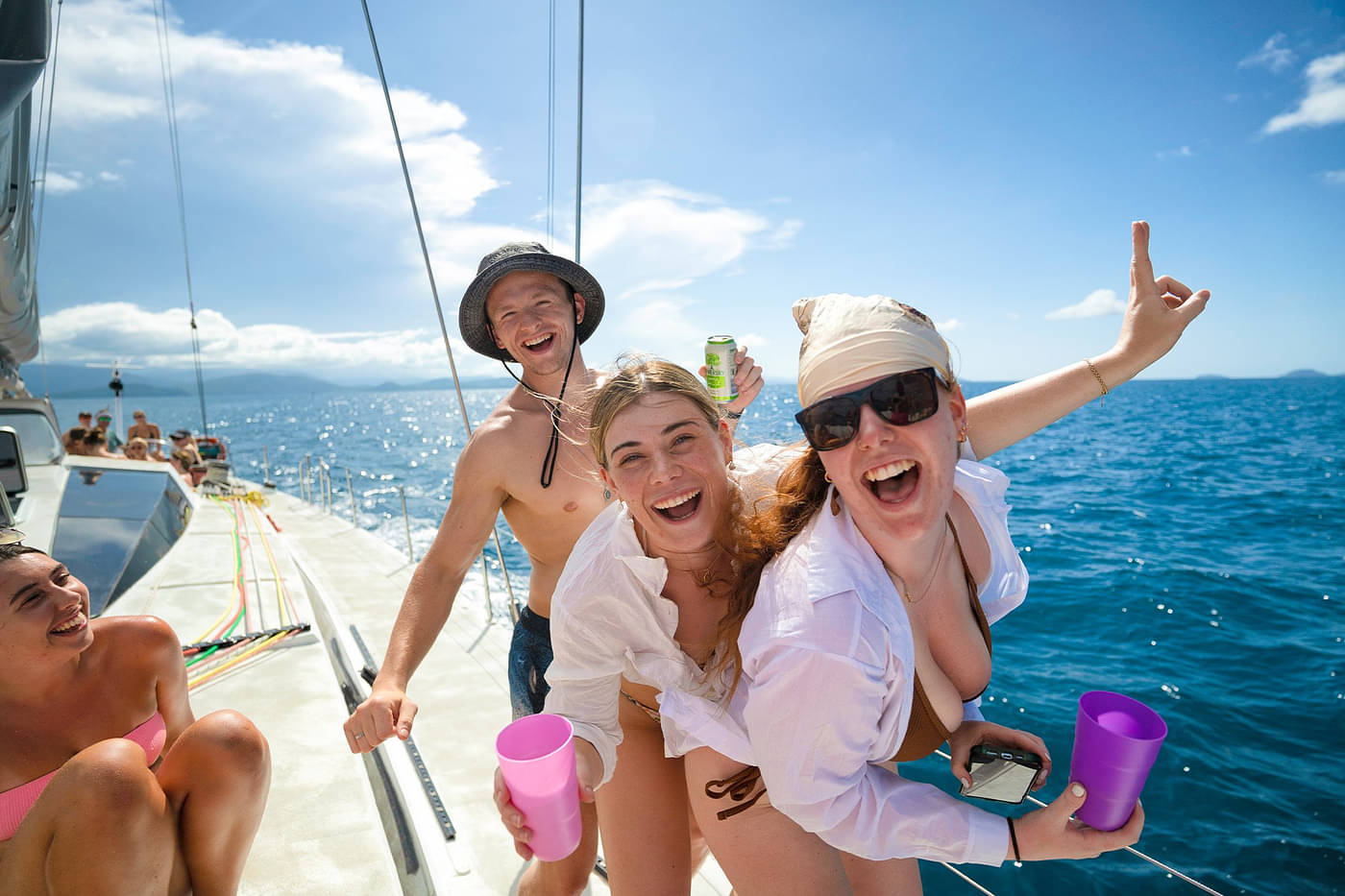 East Coast Australia (24 tours)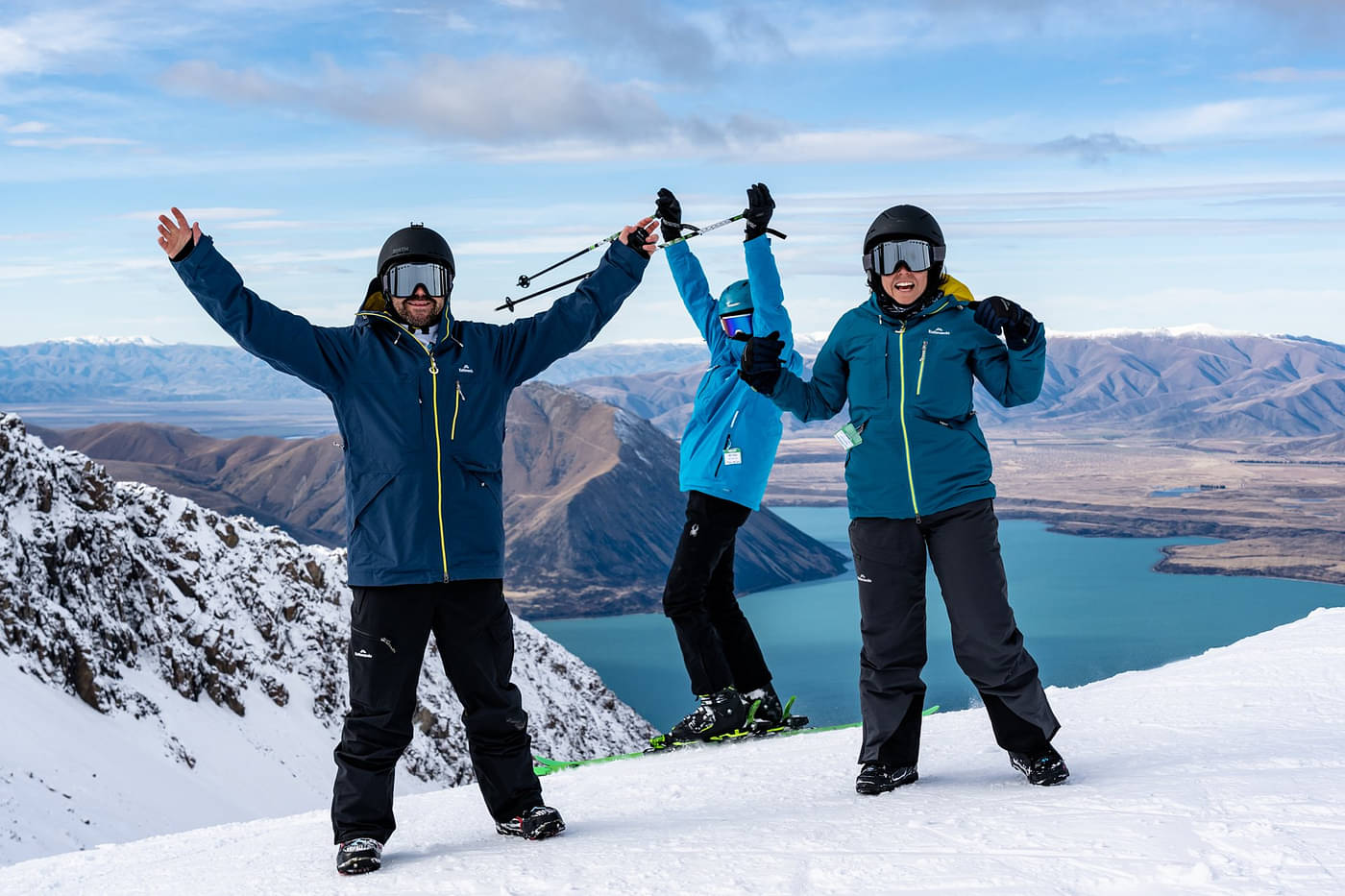 New Zealand (64 tours)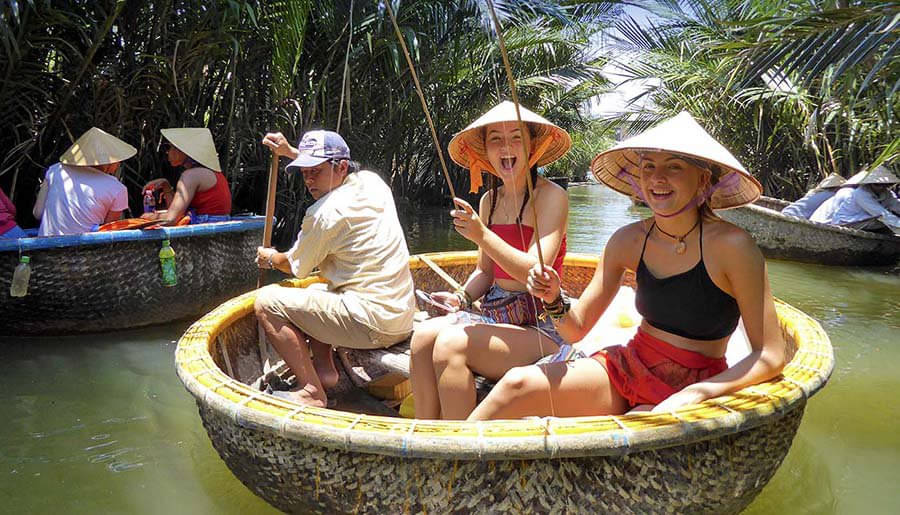 Vietnam (10 tours)
---
Campervan Hire
Embark on a unique adventure with campervan hire!
Explore your chosen destinations at your own pace, combining comfort and mobility for an unforgettable travel experience. Whether you're craving a road trip across scenic landscapes or a flexible getaway, our campervan rentals provide the freedom to create your own journey.
Plus, score a $300 experience voucher to use on tours along the route!
---
What to expect on a multi-day adventure!
A multi-day adventure promises an immersive journey through diverse landscapes and cultures. From hiking rugged trails to savoring local cuisines, each day brings fresh opportunities for discovery and connection. As you navigate the unknown and challenge your limits, you'll also uncover new facets of yourself. It's an exhilarating odyssey of exploration and self-discovery that leaves you with lasting memories and a renewed sense of wonder.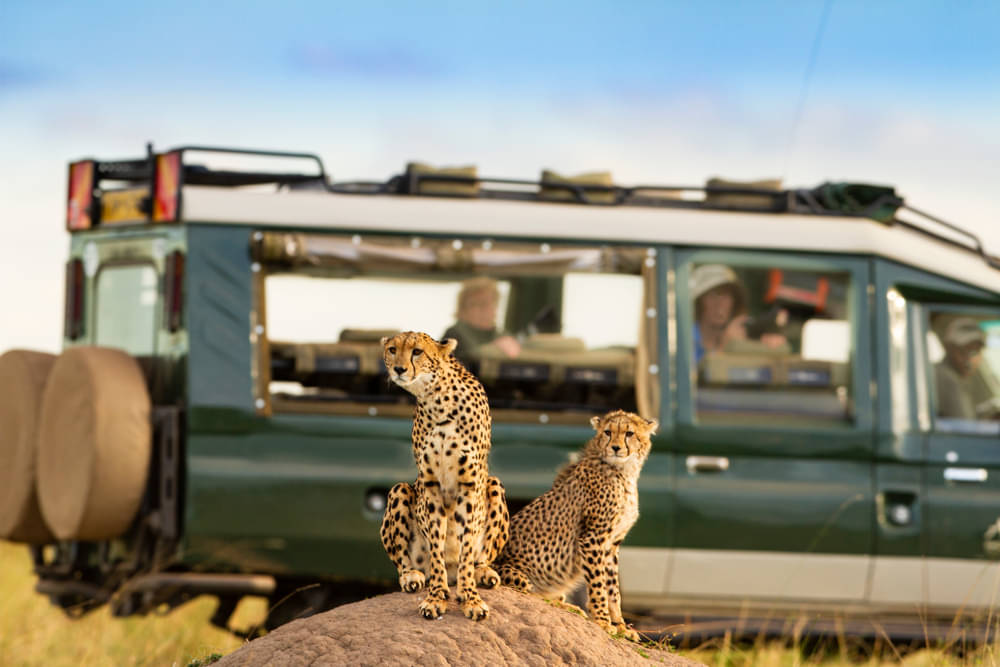 Deeper Exploration
Multi-day tours allow for a more thorough exploration of a destination. With additional time, you can delve beyond the surface attractions, uncover hidden gems, and gain a deeper understanding of the local culture, history, and way of life.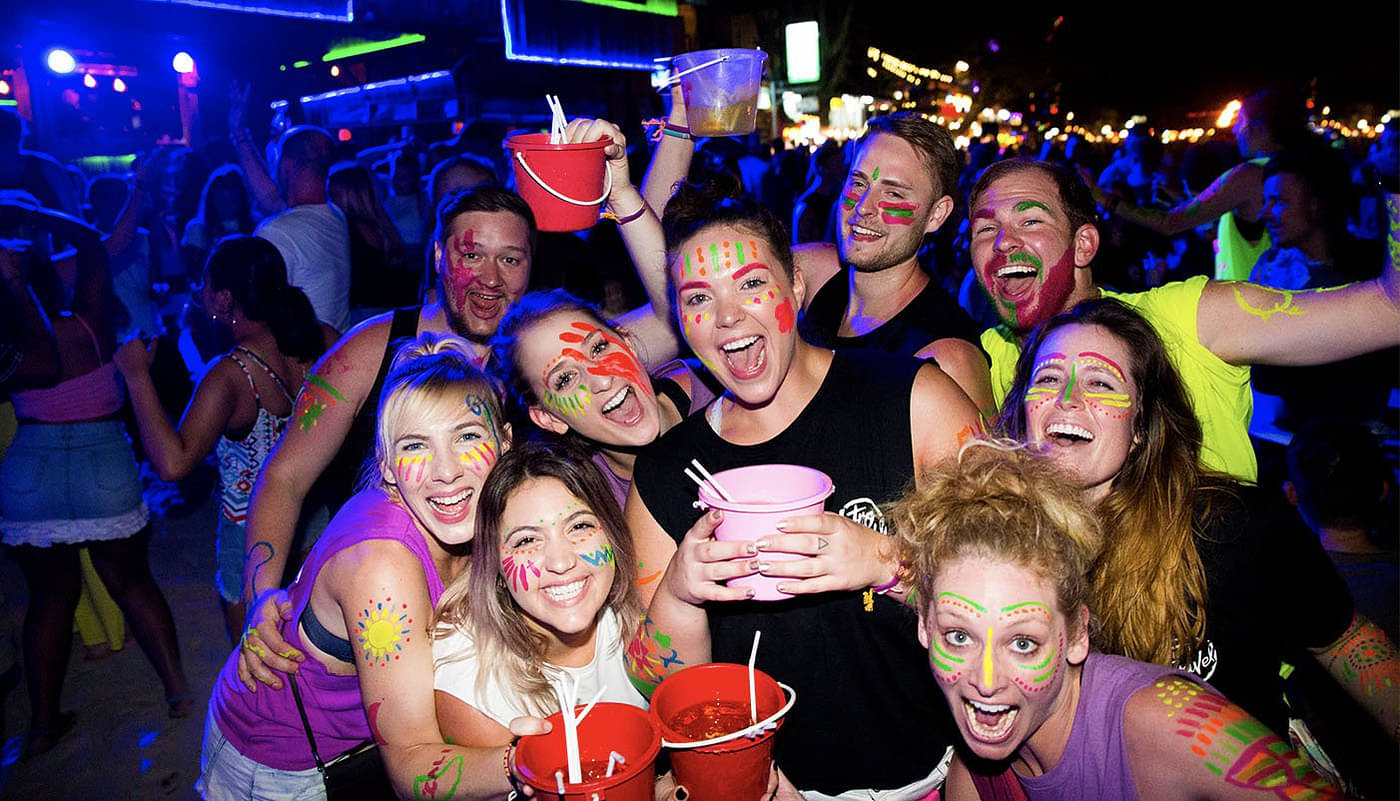 Immersive Experience
Spending multiple days in a location allows you to immerse yourself in the surroundings. You can fully engage with local activities, interact with residents, and experience day-to-day life, enhancing your overall travel experience.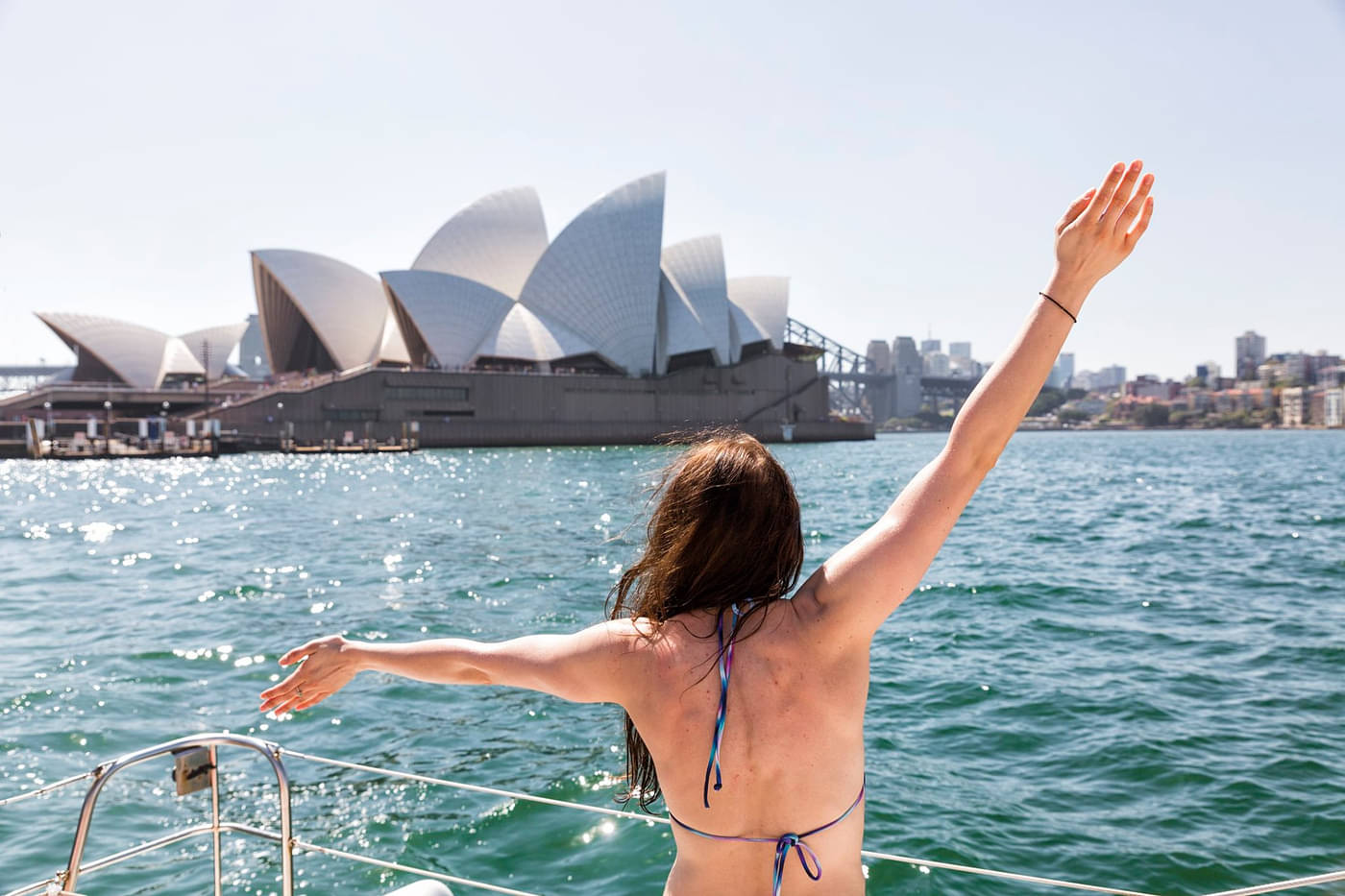 Reduced Logistics
Multi-day tours often take care of logistical challenges such as transportation, accommodation, and activity planning. This frees you from the stress of managing these aspects, allowing you to focus on enjoying the journey and the destination.
Fostering Connections
Longer tours provide ample time to connect with fellow travelers. Shared experiences create opportunities for bonding, making new friends, and forming lasting connections that can enhance the joy of your travels and enrich your global perspective.